Welcome to Maui Teriyaki Grill
Maui Teriyaki Grill offers the best open flame grilled dining experience. Beyond any comparison, our unique teriyaki flavor is in an elite class all its own. Using only the freshest ingredients, our family run business serves high quality food at an affordable price. We are THE preferred alternative to fast food and have been a local institution in Gainesville for over twenty years.
We grill our food on an OPEN FLAME, not a hibachi or wok/flat-grill stir-fry. Taste the difference!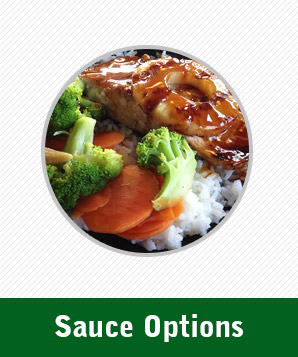 Our homemade teriyaki sauce is a perfect blend of sweet and salty with a unique variety to suit all tastes or lifestyles. Don't just take our word for it. Come in and try for yourself!
Let us cater your next event! Whether it's an office meeting, graduation, birthday celebration or tailgate party, our extended catering service can accommodate you.